WE ARE BLOGIC MEDIA
Content Creators with a positive impact
We're writing articles and inspiring messages with the goal of giving our readers a smile on their face. By searching actively for the greatest stories we provide a daily portion of positivity to people from all over the world.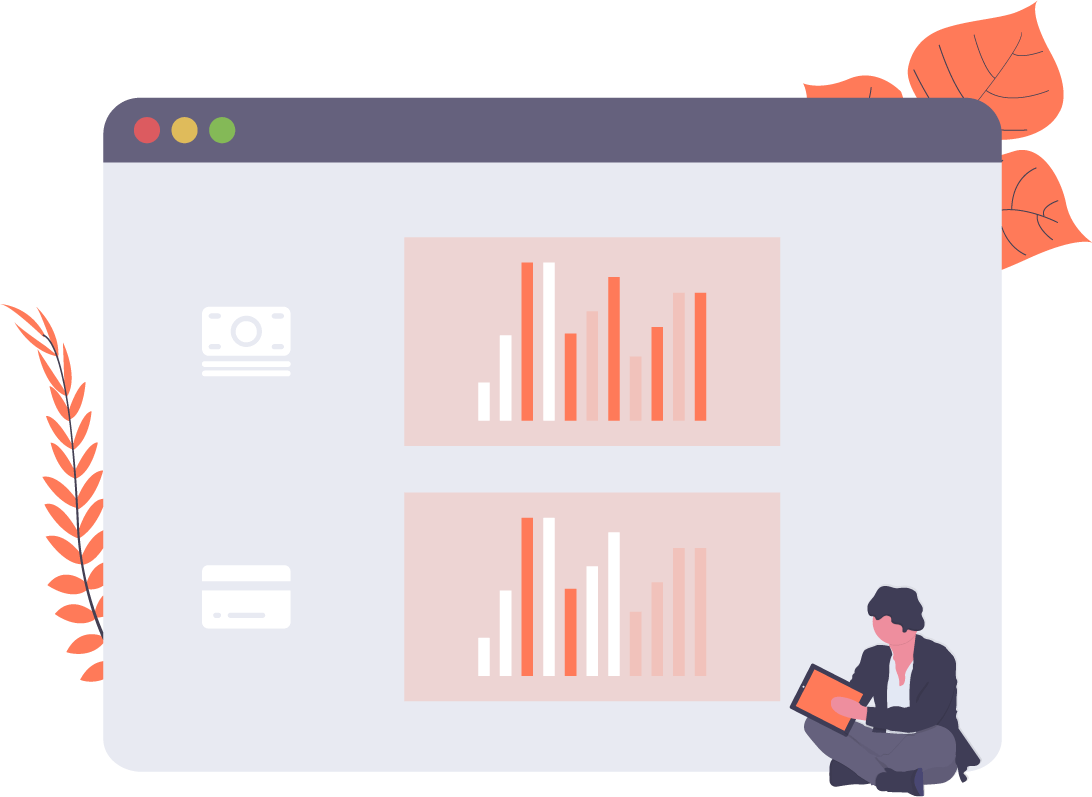 Adding value together
With interesting content and a positive touch, we deliver value to our readers, but also to advertisers. In this way, we add value and achieve a positive impact.
Working with Blogic Media
We believe that if we deliver value together, we do it together. So are you an advertiser, content creator, media buyer or intern? Always feel free to work with us and deliver value wherever you can.
Our content
Blogic Media is the owner of different brands that all serve their own audience.
Our Team
Blogic Media works with different types of people who jointly pursue our overall goal: Delivering value with a positive impact. View here who works at Blogic Media.
Visit Us
Reduitlaan 38, Breda, the Netherlands
Edisonweg 41, Vlissingen, the Netherlands
Johan Huizingalaan 763a, Amsterdam, The Netherlands